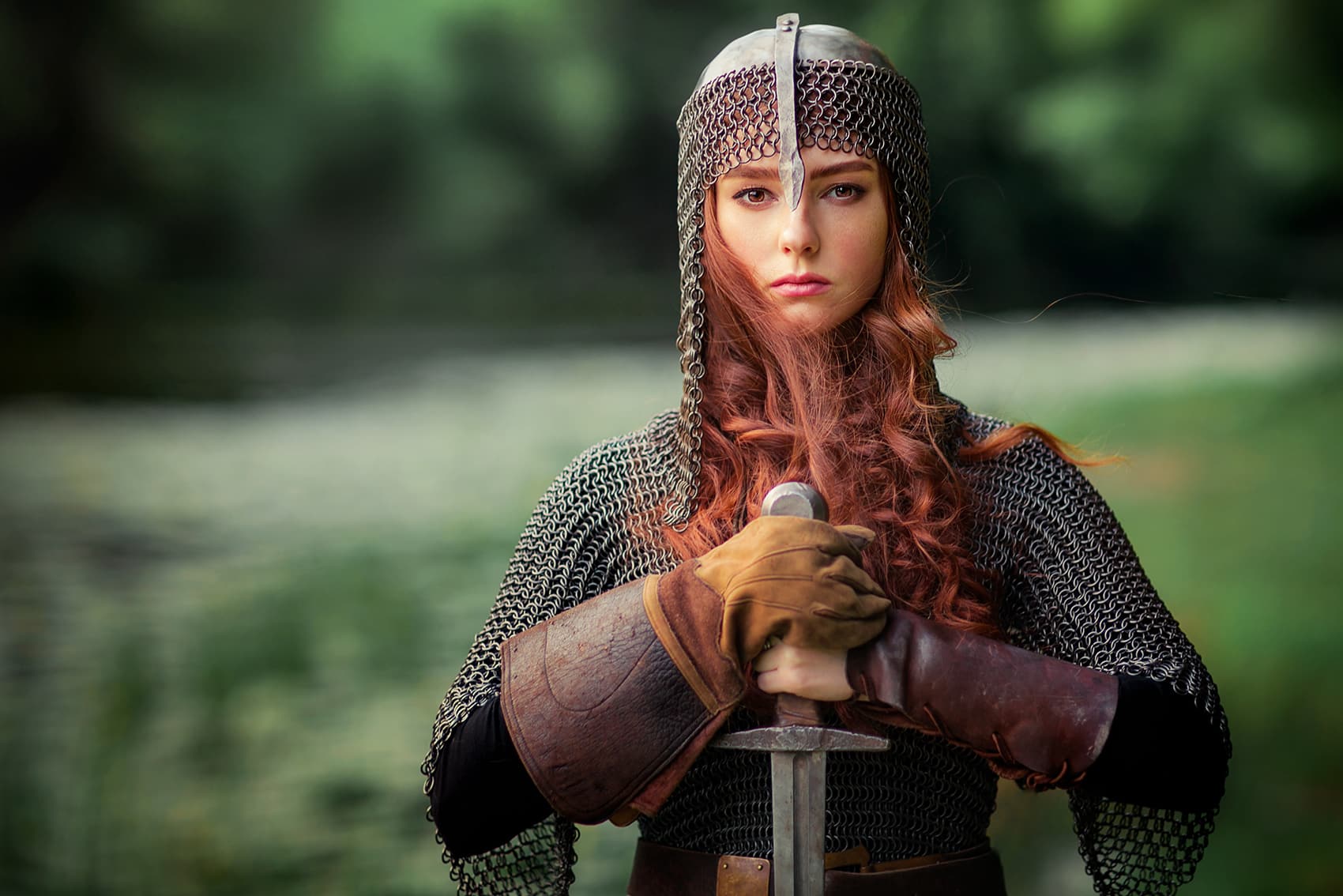 The most refined
YOUR QUEST ENDS HERE
We handpick a constantly updated selection of the best medieval and fantasy products for both collection and LARPing. We then make it easy for you to browse and to find your style.
BROWSE SHOP
medieval and fantasy
collection available
CATEGORIES
CATEGORIES AND SUBCATEGORIES
THE ULTIMATE MEDIEVAL STORE
Our collection is broad, and we've divided it in specific categories allowing you to find the right match with what you are looking for. Ask, and you will receive.
TRENDING NOW
BEST SELLING PRODUCTS
Here is a glimpse of some of the best selling items on our store.
NEVER MISS A DISCOUNT
Subscribe to our newsletter for educational articles and videos about medieval times and LARPing plus exclusive discounts on all store
Let us introduce our medieval store:
Frequently Asked Questions
Medieval Ware is an online medieval store, where you can buy medieval swords, daggers, medieval clothes, armours, jewels and various collectibles from the Middle Ages, both for collection and for LARPing.
We are not manufacturers ourselves: instead, we partner with some of the best manufacturers of medieval items in the whole industry. In our marketplace, you are able to shop for the best brands all in one place, using our advanced filters, in order to really taylor the search to your needs and find what you truly need.
Furthermore, Medieval Ware optimises the shpping costs depending on your location and cart, so you get the optimal shipping deal for you.
Medieval Ware is operated by Medieval Ltd., based in Fitzrovia, central London (United Kingdom). However, although we are based in the UK, we ship from North America: we partner with three hubs, two in Canada and one in Indiana, and we will send your products directly from there. In a nutshell, our partners get the delivery done, while we handle the payments and the customer service, making sure you are 100% satisfied with your order.
If you want to know more about us, you can read it here.
As we said in the previous answer, we ship directly from Canada and the US and we do so to offer the best prices to our customers, however, in some cases local authorities may charge customs fees or import taxes accordingly to the USMCA trade agreement depending on the delivery address and the hub we ship from. Regarding conversions, you will pay directly in your preferred currency (USD or CAD) and there will be no conversion fee applied to your order at all. If you have any questions, don't hesitate to contact us.
No. We purchased this domain but we are not related in any way to the old owners of this website, that ceased their business a long time ago.
You are able to pay with debit or credit card or PayPal, as you prefer. We do offer refunds, you can find our policy here.
We are an online company, therefore we do not have a physical store. But by all means, you are welcome to meet us in our office in London!