We aim to create the best medieval and fantasy ecommerce store in the world.
There is a nearly infinite number of medieval products available out there. When choosing the right product for you, the search can often be daunting, having to browse hundreds and sometimes thousands of items, oftentimes low quality and badly forged.
This is why Medieval Ware exists. We have created a modern platform where it's much easier to browse medieval items. We handpicked a selection of the finest and the highest quality medieval and fantasy products in the world. Plus, thanks to an advanced and precise filtering system, you can find in minutes exactly what you are looking for, among our collection of finest medieval products. Looking for Anglo-Saxon peasant clothes, or a selection of plate gothic armour used in the Holy Roman Empire? You can do it in seconds. Looking for the right type of armour, weapons, clothes and accessories for your LARP character? Our guided system will filter a selection of items right for you.
At Medieval Ware, you can browse and purchase a selection of the best brands in the world of medieval and fantasy collectibles. We carefully chose to work with the best manufacturers in the globe and made it easy for you to access the best international excellence in one single platform.
For instance, our suppliers include:
Darksword Armory, one of the best premium sword manufacturer brands in the world, based in Canada.
Mytholon, a German brand active since 1996.
Epic Armoury, a very popular Danish brand.
House of Warfare, a medieval and renaissance manufacturer based in Dehli.
While operating from the UK, we partner with three hubs, two in Canada and one in Indiana, US. We have perfectioned a unique shipment pricing system. Instead of buying singular brands separately and paying a hefty price in shipping fees, we allow you to buy your favourite brands in one single platform, optimising the shipping costs and giving you the cheapest option available depending on your cart. We also guarantee a superb customer service, as we always guarantee a 24h reply by chat, phone or email (as you prefer).
Born with a medieval destiny
Medieval Ware is a project created and managed by Medieval Ltd., based in the historical district of Fitzrovia, in London (UK). The company was born on the 25th of September 2020, exactly on the anniversary of the battle of Stamford Bridge (in the far 1066), one of the most significant events in medieval history. That battle influenced the outcome in the Norman invasion in England, and therefore the transition between the Early Middle Ages and the High Middle Ages.
A team of medieval lovers
Medieval Ltd. was founded by Luca Mello Rella and Edoardo Romussi, two Italian entrepreneurs with a great love for the Middle Ages and the fantasy world. Edoardo studied history at university and is an avid reader of fantasy books, while Luca has always nurtured a passion for medieval collectibles.
However, Medieval Ware is not possible just thanks to Luca and Edoardo's passion and expertise, but also thanks to the absolutely amazing team that has joined them. In fact, the founders are helped by Arlyn, an efficient operations assistant, and two skilled wordsmiths: Charles, an expert medievalist, and Sarah, a fantasy writer.
Without each one of us, there would be no Medieval Ware.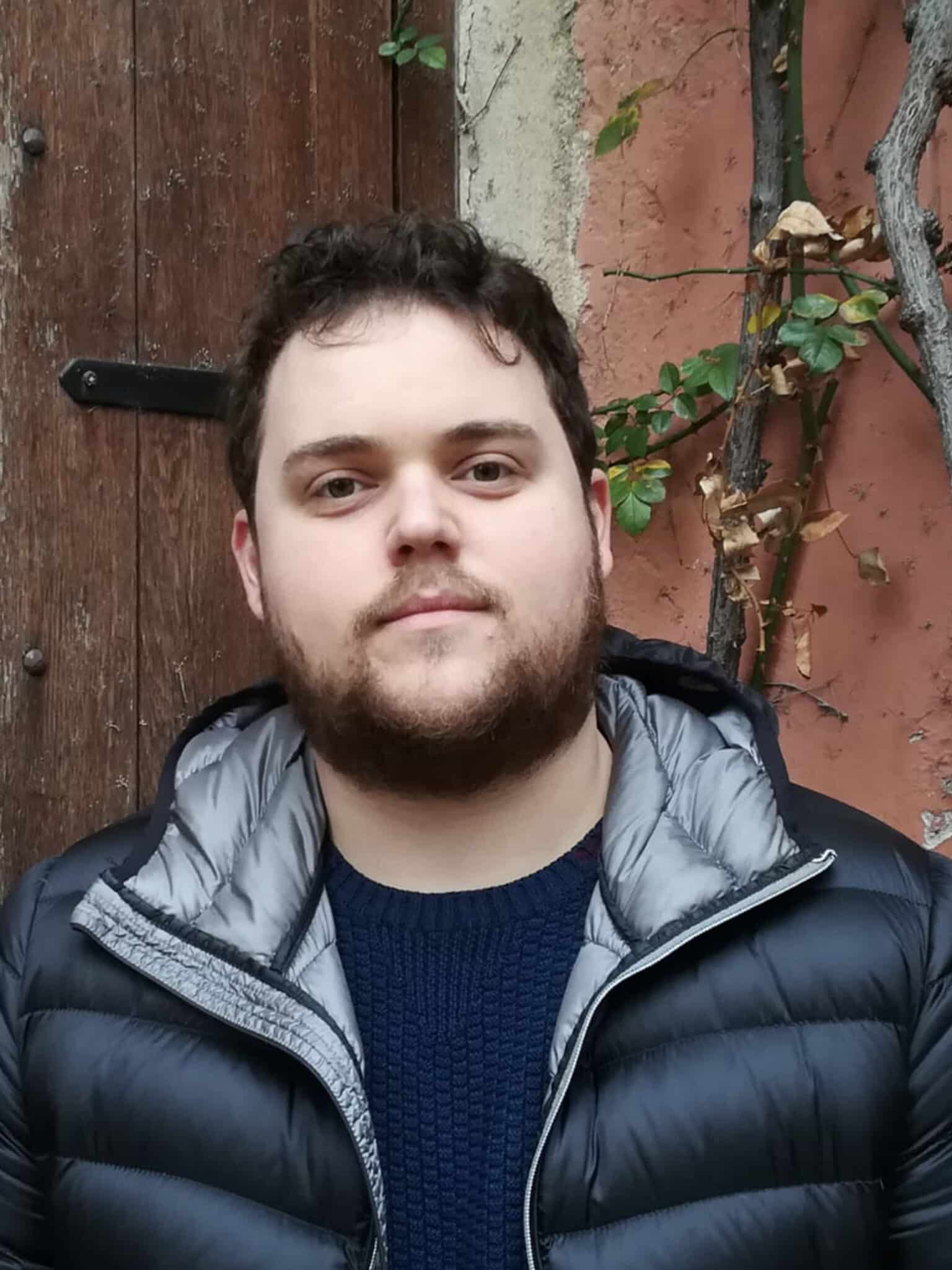 Luca Mello Rella
Co-Founder
Luca is a true expert in medieval collectibles and LARPing. After watching the Lord of The Rings when he was a child, he developed a deep passion for anything medieval or fantasy related. He started collecting medieval objects, and dived deep into the LARP and DIY world, recreating accessories and building a collection of swords and armour. This expertise, addedd to his many years' experience in operations and product management, made him the perfect operations manager for this project. In fact, he is the one in charge of carefully selecting the products we sell. In his spare time, a part from collecting medieval objects, Luca enjoys nature landscapes and long walks on the mountains.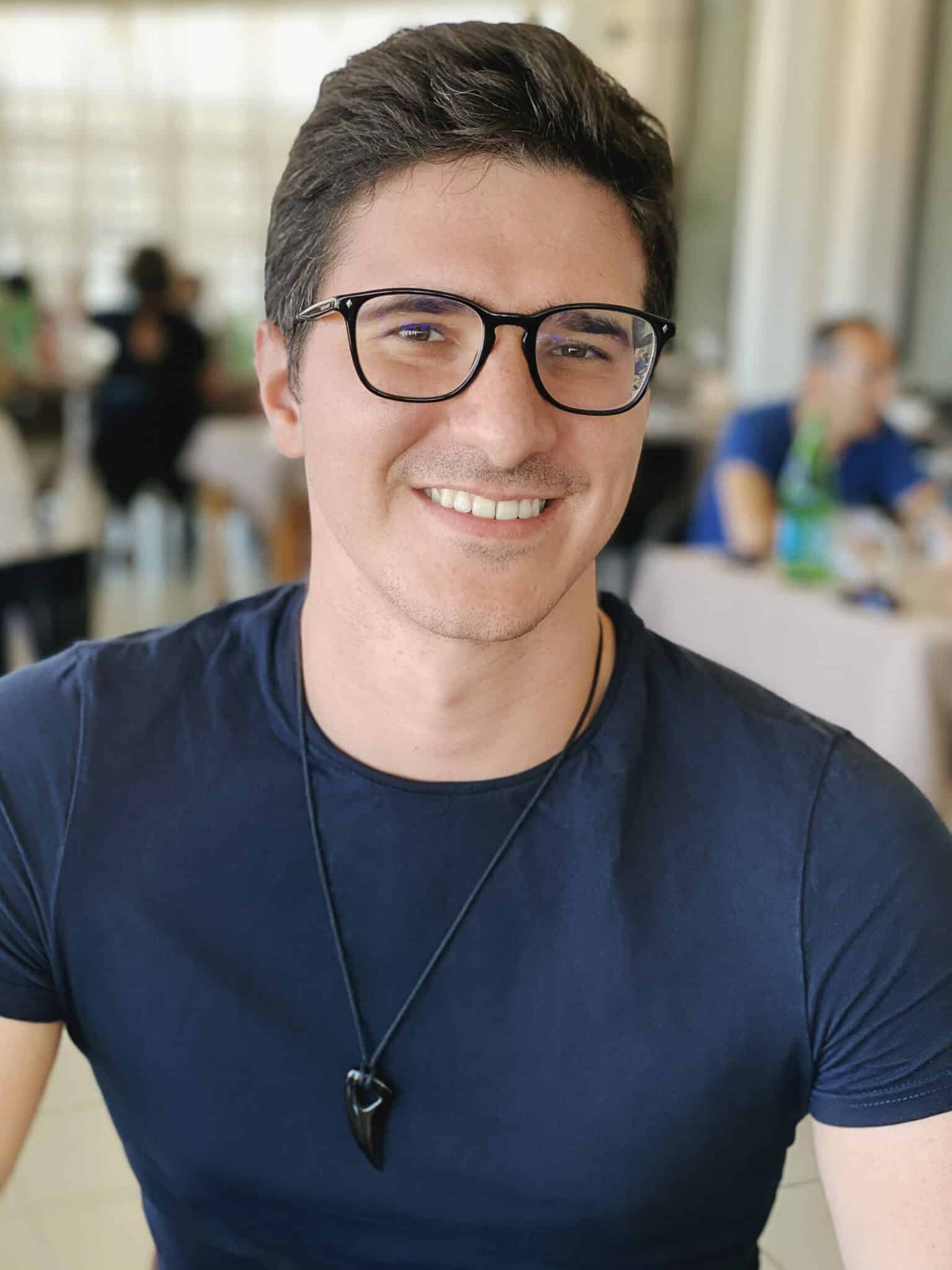 Edoardo Romussi
Co-Founder and Marketing Manager
Edoardo is the marketing genius of the company, responsible for the promotion of the business. A part from funding Medieval Ware, he founded  two other digital businesses. Furthermore, he is a film music composer in a project called "Intermundia". He fell in love with the Middle Ages the first time when he read The Pillars of the Earth by Ken Follett, at the age of 12. From that moment on, Edoardo has been having an insatiable thirst for knowledge, that led him to study history at university, and to start this project. He is an avid learner, and spends most of his free time researching new historical topics. Being also a music composer, he has a profound passion for medieval and renaissance music, and has composed several medieval-sounding pieces.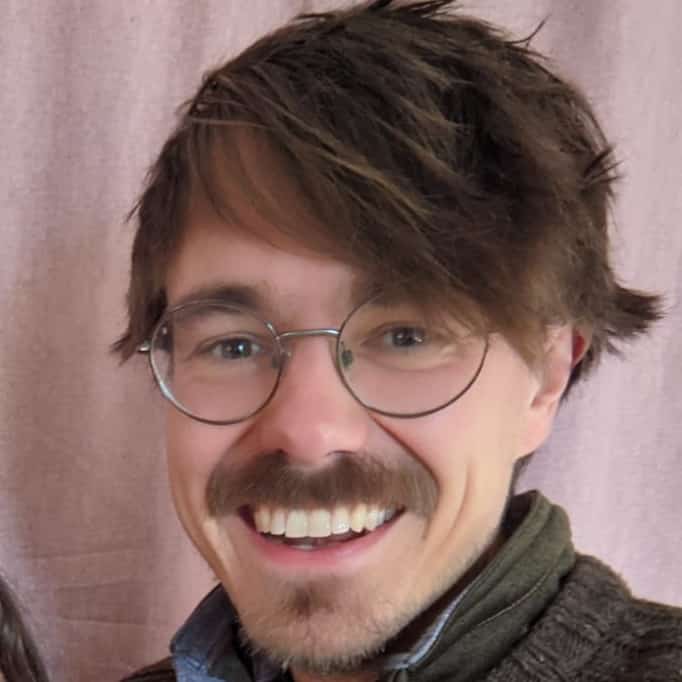 Charles J Lockett
Medieval Expert, Senior Content Contributor
Ever since Charles was a lad, he's been a history obsessive – summer holidays were always spent dragging his family around Welsh castles! He pursued that passion through University, studying Early-Modern Europe and the French Revolutions, receiving his MA in Politics from the University of Sheffield. Nowadays, he is a writer specialising in history and politics, based in Yorkshire, UK. In his spare time, he is a Dungeon Master, aspiring fantasy novelist and cat dad.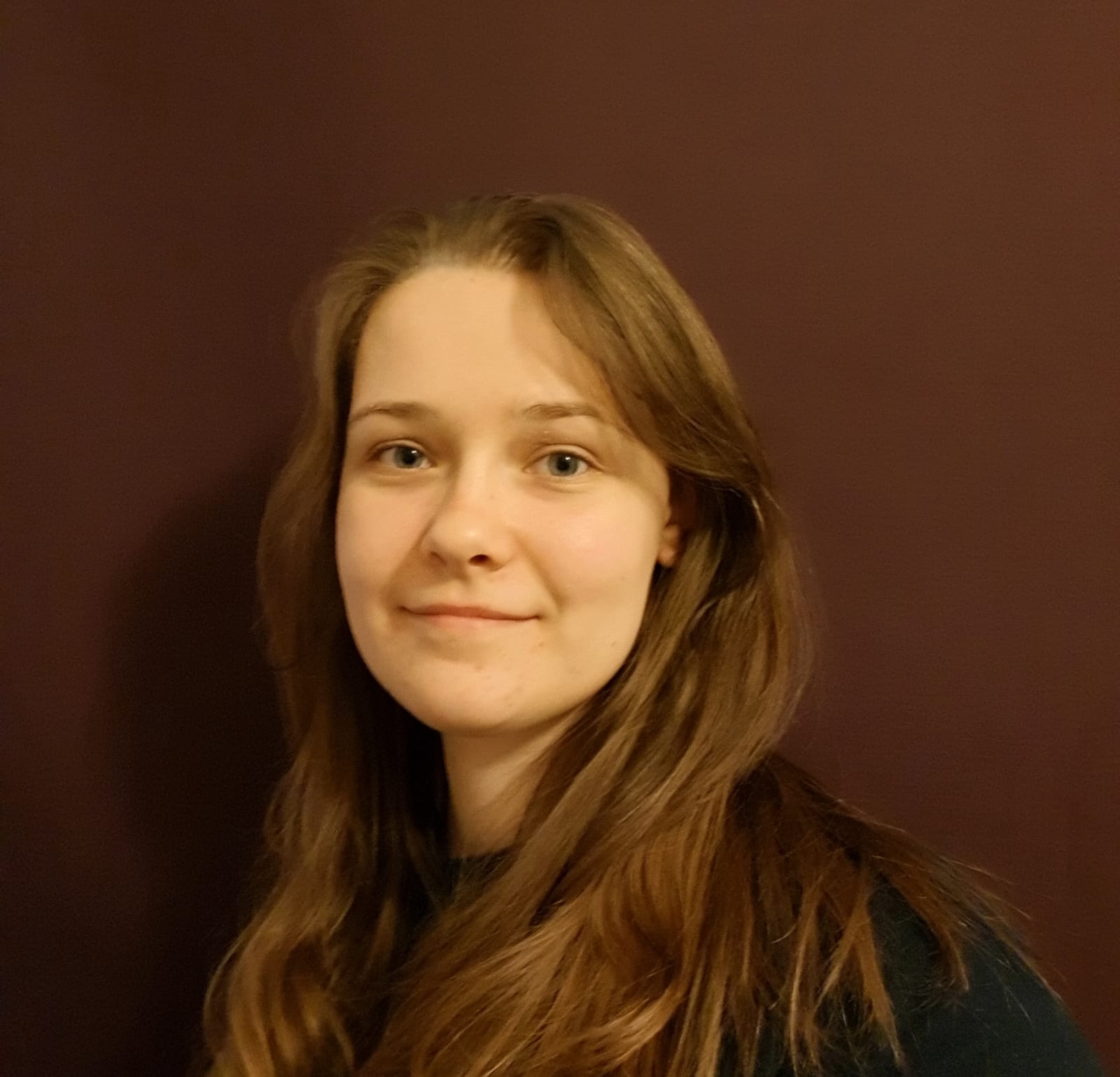 Sarah Fenly
Fantasy Expert, Content Contributor
Sarah Fenly is a freelance writer based in the North of England, who specialises in both copywriting and ghostwriting. Sarah has an interest in Medieval history and in fantasy works based in a similar setting. Before she took up writing professionally, Sarah would write fiction as a hobby, preferring the fantasy genre. In her spare time, Sarah enjoys cooking and baking, as well as sitting down with a good book.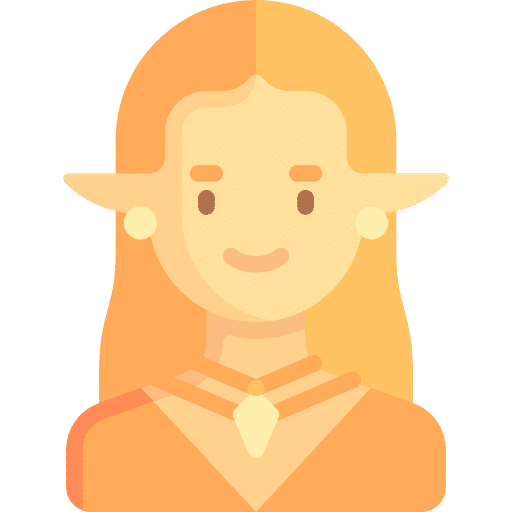 Arlyn Bolandres
Admin and Operations Assistant
Arlyn helps with the daily running of Medieval Ware, from admin work to customer service. Born and raised in the exhotic Philippines, she is an exceptionally precise worker, with many years' experience in distribution, operations management, admin and logistics. Among others, she worked for Amazon retail distribution.